The Best of British on Sunday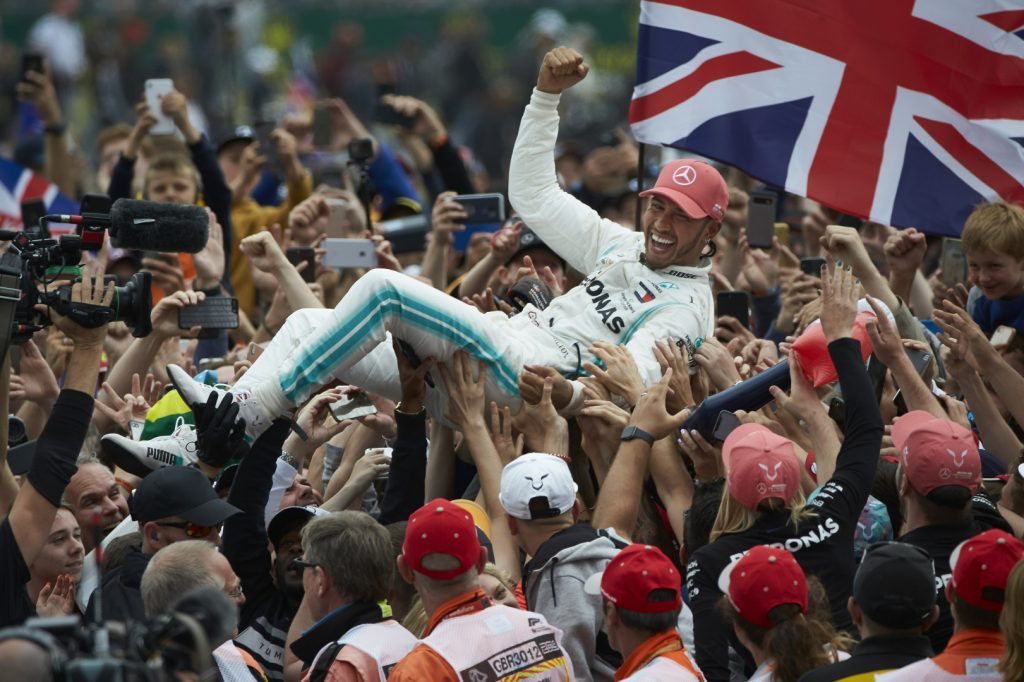 This last Sunday really gave us British entertainment at it's best.With Wimbledon, Cricket and Motor Racing, there was just too much to watch and they were all exciting. I have been in England for almost two months and enjoyed myself immensely. In the near future I will also report on the Goodwood Festival of Speed.
Silverstone on a cool sunny day was fantastic. We saw tremendous scraps between the best of the best and a packed loyal crowd, with a sea of Union Jacks, cheered Lewis Hamilton to victory. The race started with Valtteri Bottas leading from Pole but with Hamilton continuously snapping at his heels. At the first pit stop the order changed and Hamilton led the race from then on, with a series of terrific challenges from those behind him. Max Verstappen was driving brilliantly in his Honda powered Red Bull eventually, after a safety car intervention, getting himself past a very determined Charles Leclerc who was driving his Ferrari to the limit in order to stay ahead of his staunch rival, the Flying Dutchman! Unfortunately later in the race Sebastian Vettel who had closed on Verstappen, very dramatically crashed into the back of Max when Vettel out braked himself. It was Vettel's fault and he had to go the pits for damage repairs, eventually finishing in 16th place. What a pity! Verstappen continued after both had spun off the track, with only limited damage and being passed by several competitors. He should have finished on the podium ahead of Gasly and Leclerc, but had to accept only 5th place!
The many battles that took place in the race are too numerous to mention but it had been very exciting from start to finish on this ultra high speed and very wide track, where overtaking really is possible. I summarise the results as follows:
1.Hamilton flew up to 10th place
2. Bottas
3.Charles Leclerc
4. Pierre Gasly
5. Max Verstappen
6. C.Saintz
7. D.Ricciardo
8. K.Raikkonen
9. D.Kvyat
10.N.Hulkenberg